Aircash Mastercard® Card
Aircash mobile wallet – for all kinds of payments!
Stvorio Aircash, ne banka!
You have cash and want to spend it online? Now you can buy Aircash Mastercard® prepaid card and control it perfectly with the Aircash mobile wallet!
Buy the card at more than 50.000 locations within the EU and use it for online shopping and payment at the points of sale all over the world.
---
Top up your Aircash wallet directly with cash or using your bank card.
---
Receive and send money from Aircash, in a second, from all over the world.
---
Pay house bills, parking, ENC, cell phone tokens, PlayStation and more, with a single tap.
---
Withdraw cash from your Aircash wallet visiting Aircash Partner locations or visiting any ATM
---
We freed your cash
Aircash is everywhere you need us
We ensure maximum sales coverage by collaborating with leading partners from various industries. That way we make sure we are always within your reach.
LOGO partnera EN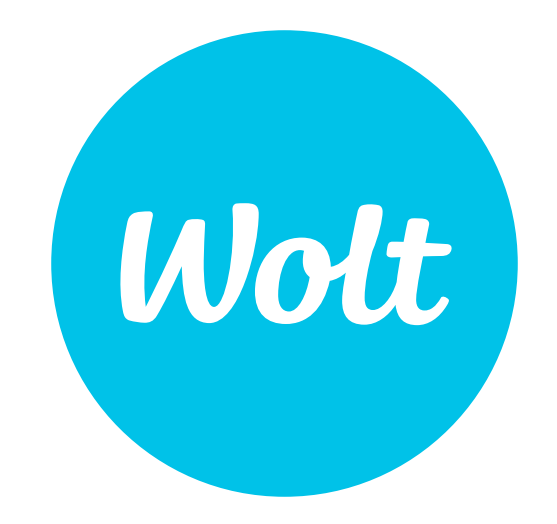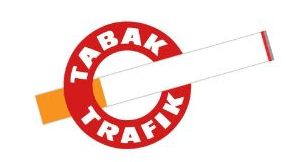 Aircash mobile wallet has the Croatian National Bank permit for the whole EU
We are dedicated to building a platform for fast and secure transfer of cash into you Aircash wallet and back, so your money is always there when you need it – without the need for a bank account or bank card.