Send money
From all over the world
Money can land in your Aircash from all over the world, and you can withdraw cash without a bank account in your local ATM using Aircash Mastercard.


Send money from your Aircash to anyone's Aircash in an instant. The recipient can withdraw cash at any ATM without a bank account or use it in Aircash Marketplace.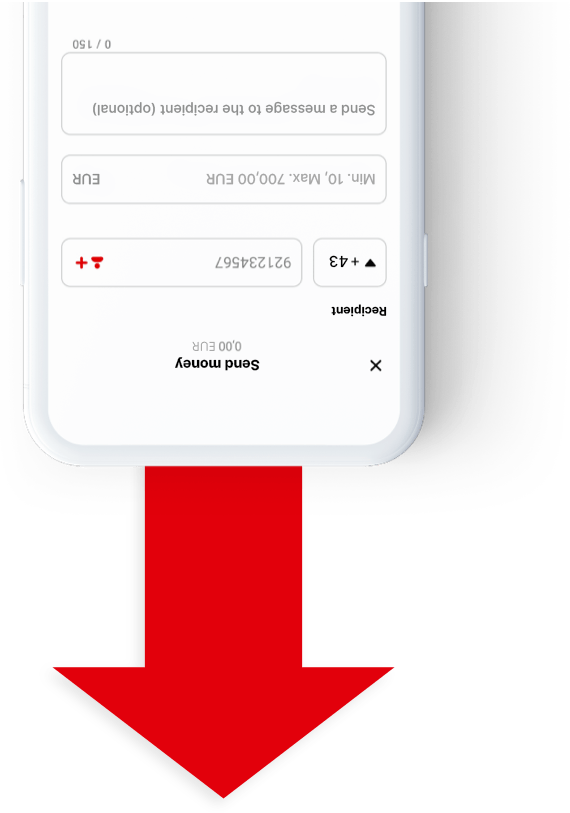 If someone sends you money, it arrives to your Aircash quickly, safely and free of charge. Instant cash.