Pay your bills with 0% fees
Save money by paying your bills with Aircash!
Water, electricity, heating, mobile phone, internet … When you put all the fees together, you would have gladly spent that money on something else.
Enjoy paying bills from the comfort of your own home with Aircash!
Simply click on "Scan&Pay" within the app, scan the barcode from the bill- and that's it!
Save time and money, because your bill is paid instantly and without fees!*
*The regular fee is 3,50kn (approx 0,46€). The promo period lasts until 30.06.2023.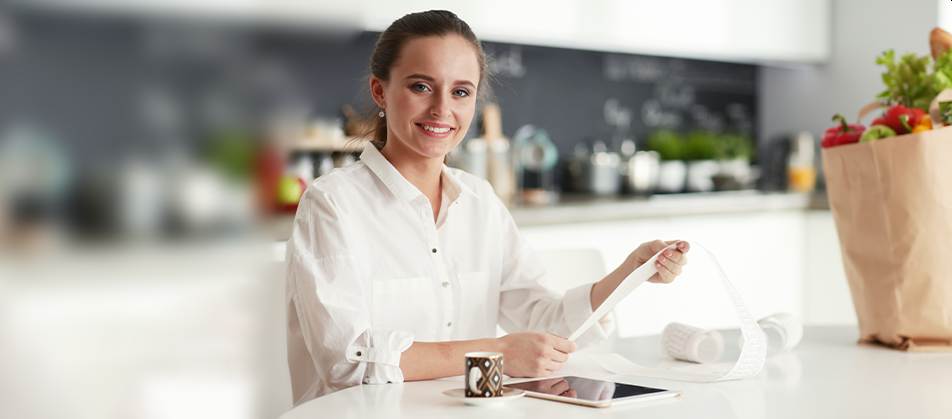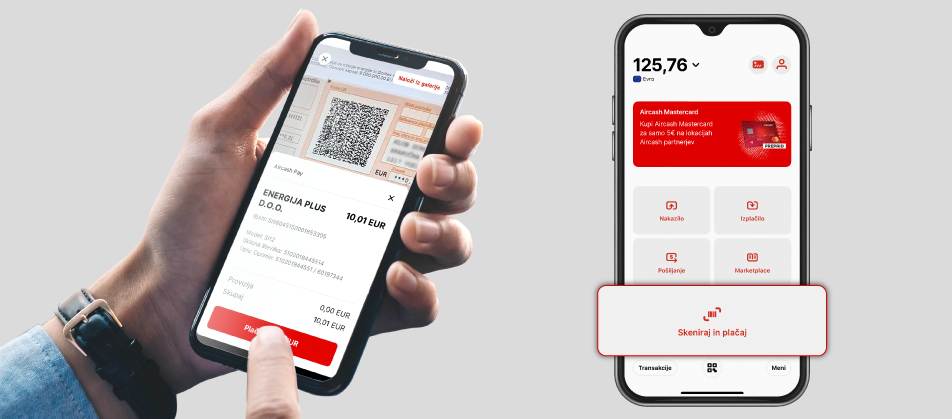 TOP UP YOUR AIRCASH WALLET – WITHOUT FEES!
Every amount you choose to put into your account – it all ends up in it.
Top up your Aircash accuont with cash or with any bank card, including credit and debit cards (Visa, Mastercard, Maestro, Diners, JCB, Discover).
Your money is in your Aircash account with just a few clicks.
After that, simply use the funds to pay bills, send money qucikly or shop online with the Aircash Mastercard prepaid card.
With Aircash, you choose what is the easiest for you!
Click Scan & Pay on the home screen
Scan the barcode on the bill
And that's it, your bill is paid 🙂