Aircash Mastercard® prepaid card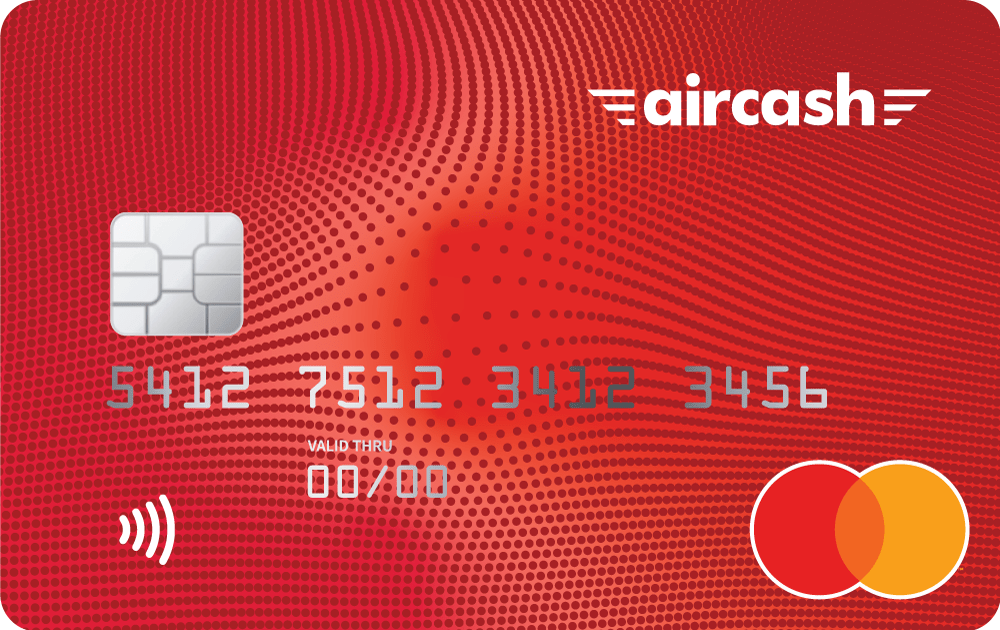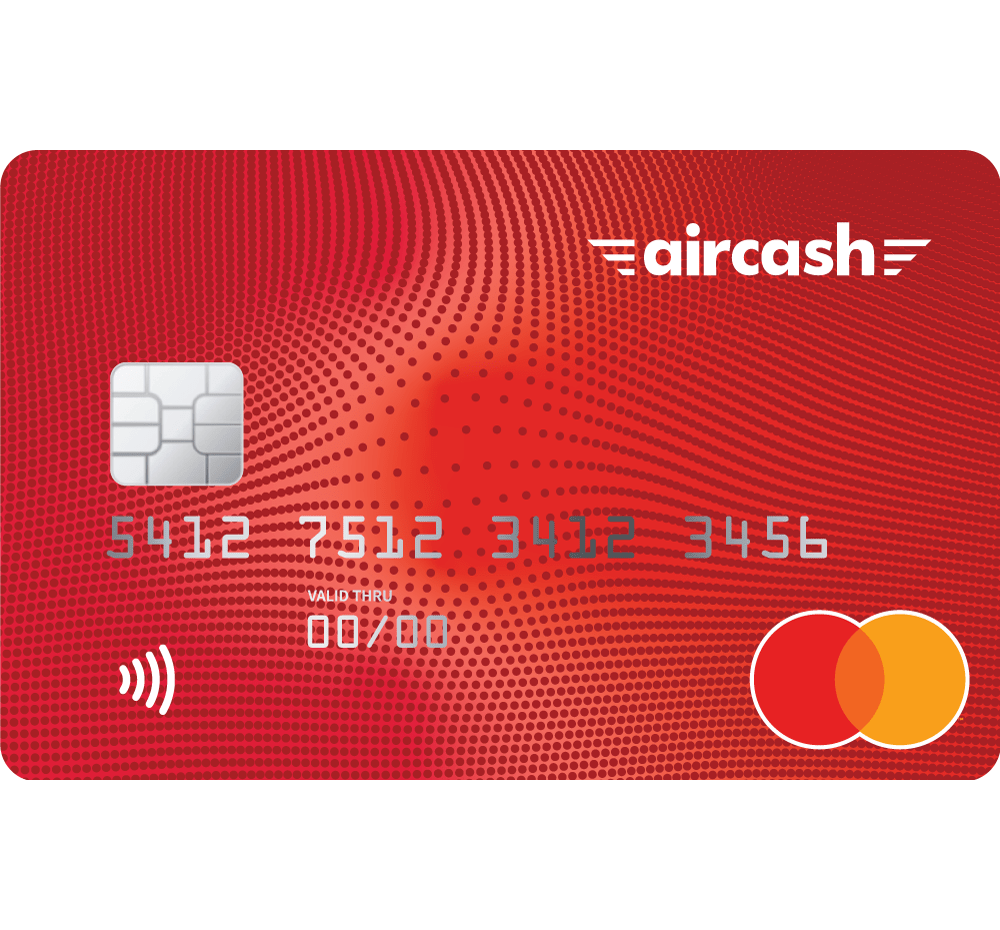 From now on, everyone can buy an Aircash Mastercard®  prepaid card for 5 Euros (30 HRK) and control it perfectly with Aircash!
For fast, discreet and secure payments, money withdrawing, sending money to family and friends with complete control and tracking of expenses!
Buy the card at more than 50.000 locations within the EU and use it for online shopping and payment at the points of sale all over the world.
No fees for payment and top-up of the card/wallet and no monthly costs.
Withdrawals are possible at all ATMs in the world with minimal fees.
How to activate an Aircash card?
Click on the
card icon
in the upper right corner.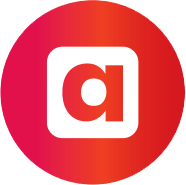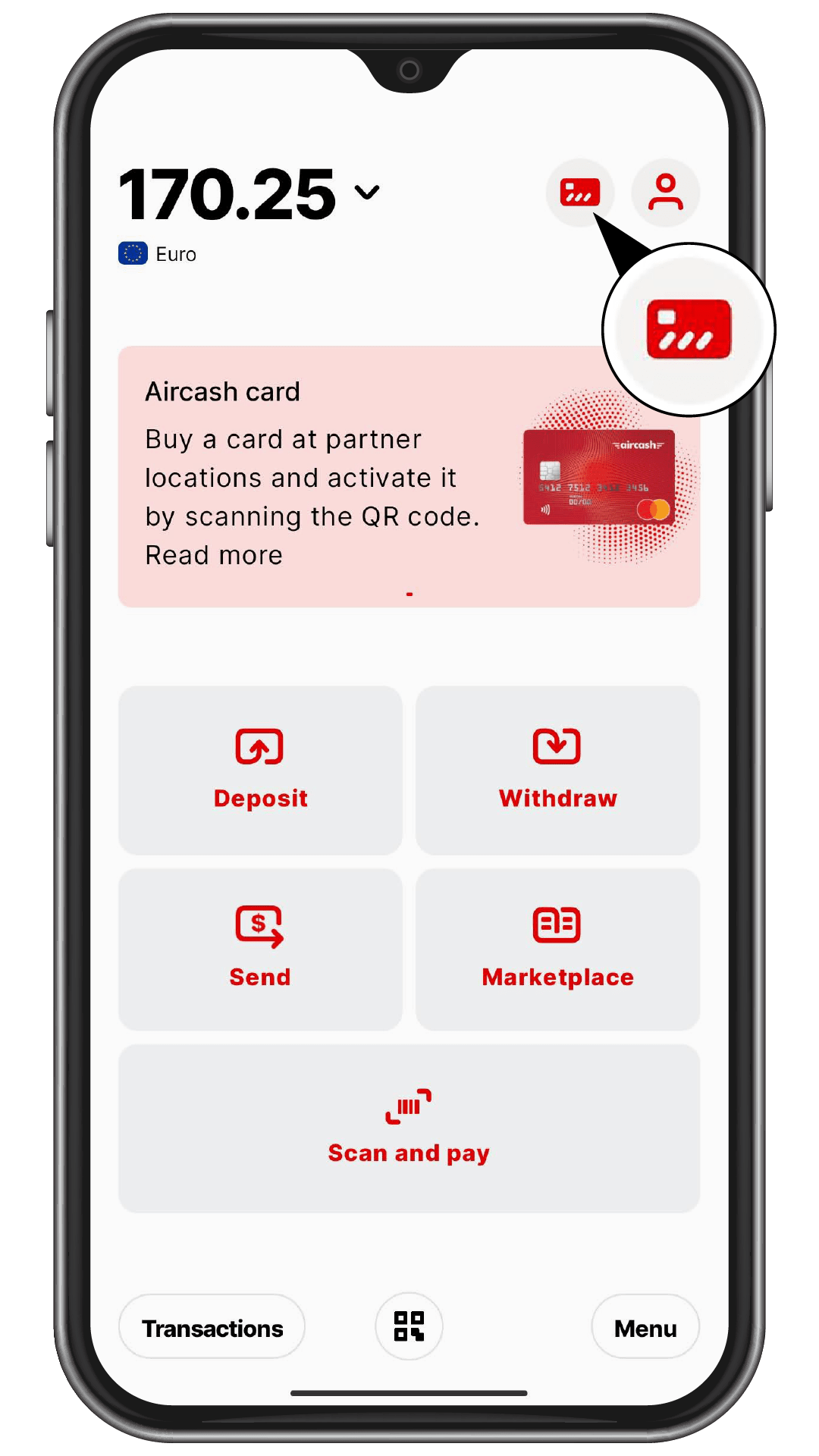 Click on 
Activate the purchased card.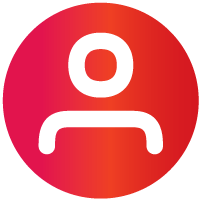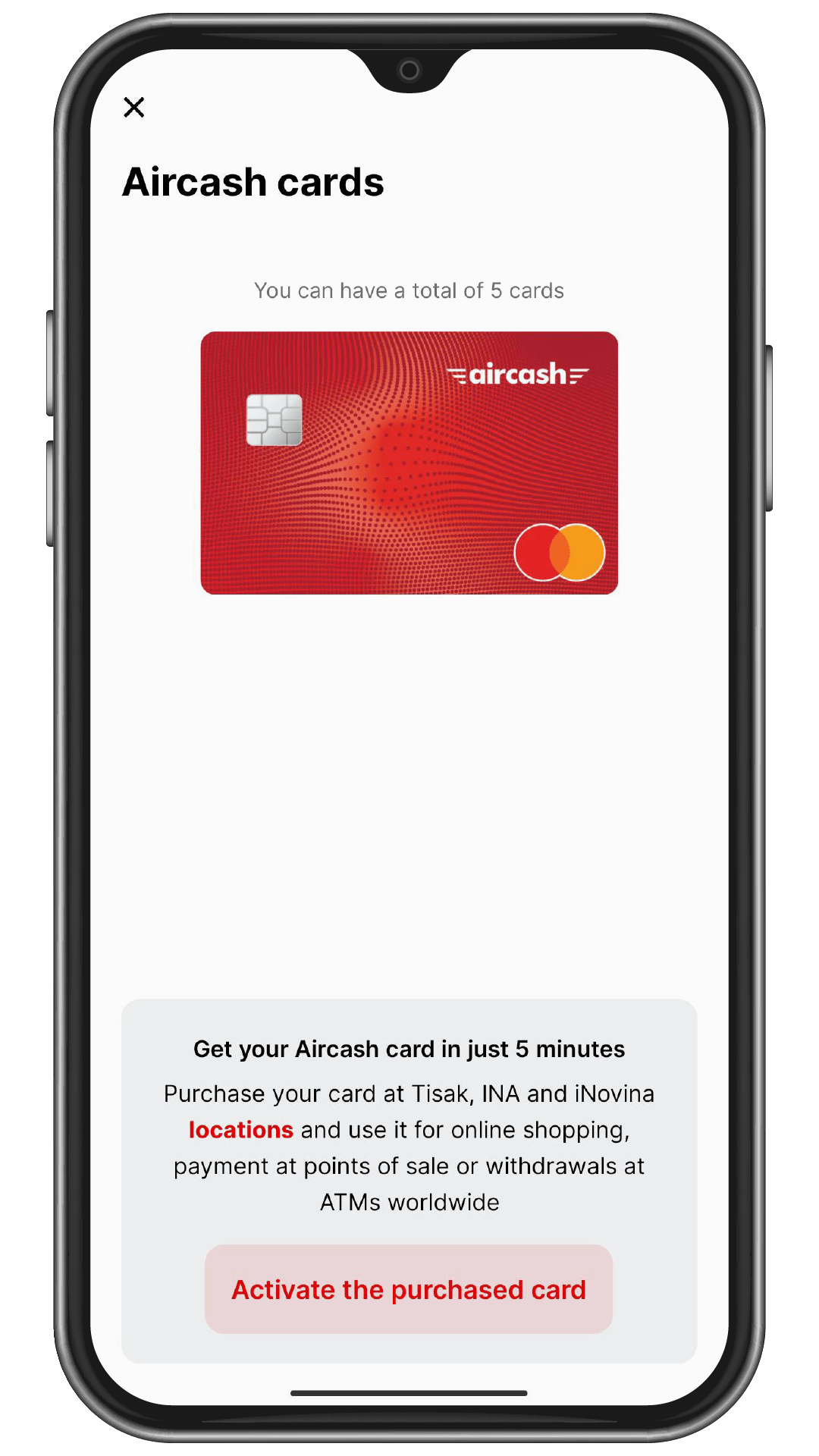 Scan the
QR code
from the back of the card and activate it instantly.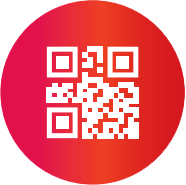 The balance on your Aircash wallet matches the balance on your Aircash Mastercard® card and you can spend all the money you have on your wallet.
You can have multiple Aircash Mastercard® cards in your wallet and you can set spending limits, limit ATM withdrawals or online shopping for each.
Of course, you can always top up your Aircash wallet with cash, card and bank transfer or by receiving money on Aircash.
Don't forget that you must have the latest version of the Aircash application, and read the rules of use here.