From all over the world to all over Croatia
Money can land in your Aircash from all over the world, but you can only withdraw cash in Croatia: at Tisak, INA, Tifon or PBZ ATM, without a bank account and card.

Send money from your Aircash to anyone's Aircash in an instant. The recipient can withdraw cash at Tisak, INA, Tifon or PBZ ATM without a bank account or card, even use it to pay for services by Aircash.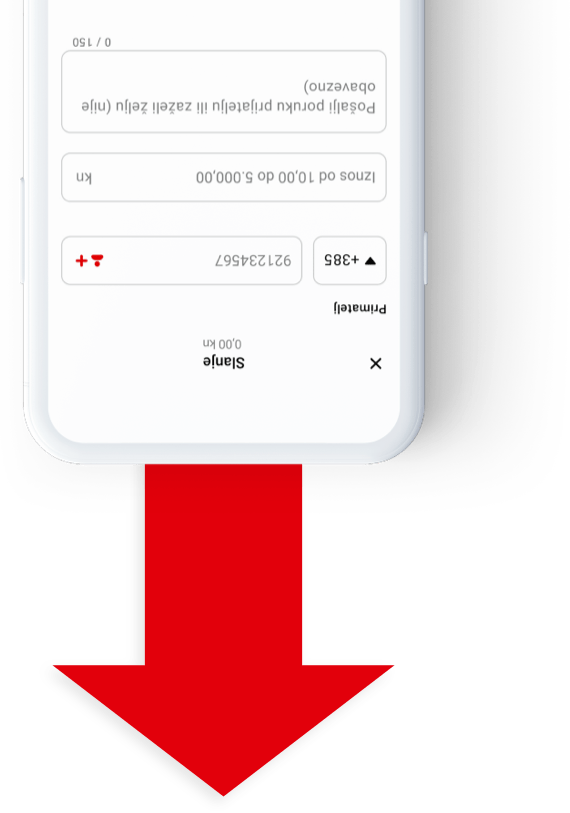 If someone sends you money, it arrives to your Aircash quickly, safely and free of charge. Instant cash.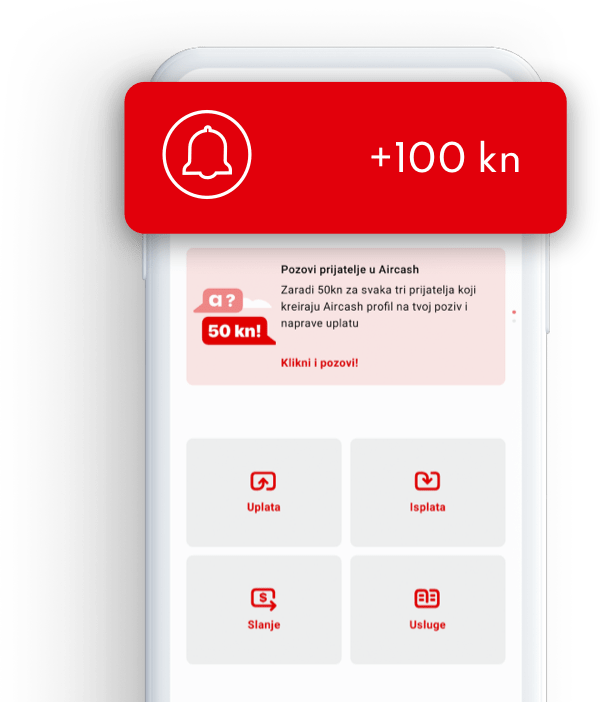 Seconds from being sent your cash can be withdrawn, bills, ENC, parking paid with a single finger from Aircash. No waiting, checking your accounts, stressing. Tap-tap, done.