Deposit
Turn your cash into Aircash at Tisak kiosks or INA and Tifon petrol stations, or use your bank cards up to deposit up to HRK 5,000 to your Aircash.

Aircash doesn't care. Enter the amount you want, 3DS authorize it if necessary (as with any online payment) and your Aircash is full in seconds.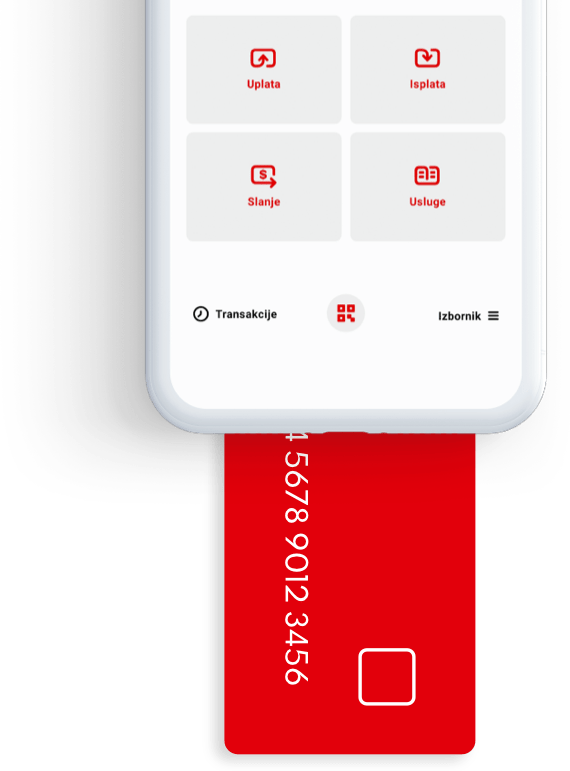 Every Tisak kiosk or INA and Tifon gas stations can transfer cash to your Aircash in a second.