Get 15% Aircash cashback to your Wolt account!
Make a Wolt Order, pay with an Aircash card and immediately get 15% Aircash cashback go to your Wolt account!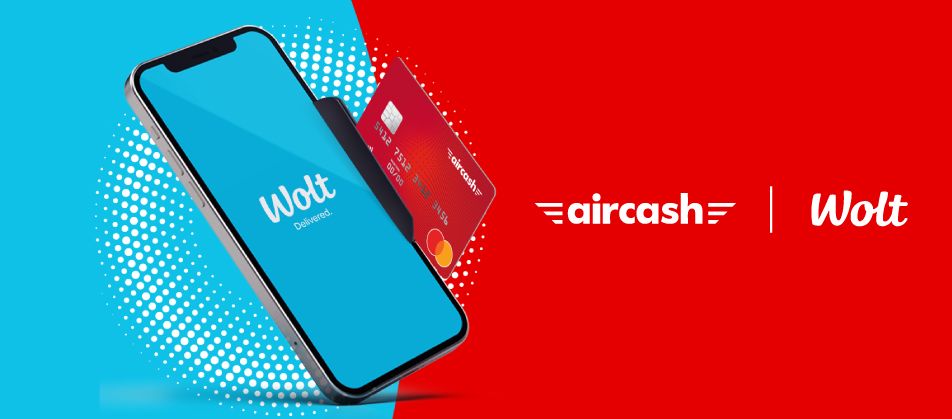 As much as you want, no limit!
No code needed, no minimum order, as many times as you want!
The promotion is valid until March 14, 2022.
Still don't have Aircash card?
Bez čekanja, bez komplikacija – kartica može već danas biti u tvom novčaniku
Buy a card
Buy an Aircash Mastercard prepaid card for only 30kn
at all Tisak and iNovina kiosks, Ina gas stations and in every Konzum.
Activate the card
Activate the card immediately through the Aircash application.
Follow the simple instructions and your card is ready to use.